​Yasmine McColl Of KPE Selected as 2019-2020 Board Member for Women's Energy Network's Houston Chapter
November 14, 2018
​Yasmine McColl Of KPE Selected as 2019-2020 Board Member for Women's Energy Network's Houston Chapter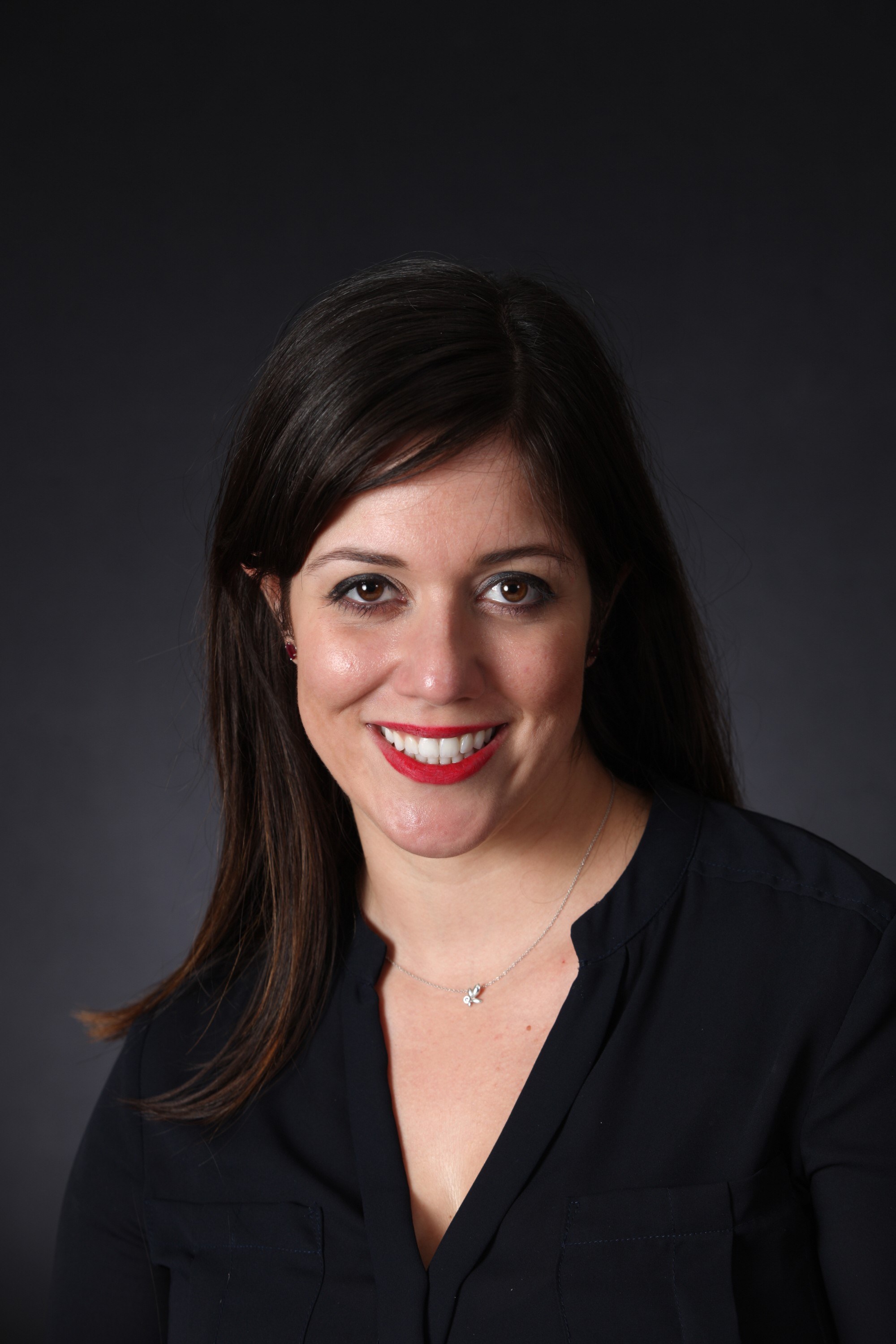 The Women's Energy Network (WEN) has named Ms. Yasmine McColl of KP Engineering (KPE) to their Board of Directors for the 2019 -2020 year. Yasmine will be the Director of Sponsorship for the WEN Houston Chapter. Elections were held at the General Membership Meeting on October 17, successfully filling the 2019 board.
Ms. McColl is an experienced professional with more than sixteen years of global sales and marketing experience in the refining, oil & gas and specialty chemicals industries. She holds a bachelor's degree in Chemical Engineering and an MBA from the University of Houston. Yasmine provides strong business acumen and a management perspective to her role as Business Development Manager with KPE.
In her role as the WEN Director of Sponsorship, Yasmine will focus on identifying, cultivating and stewarding corporate prospects and donors to support the Women's Energy Network organization. Yasmine will work closely with corporate sponsors in the industry to enhance the revenue available to the organization.
About WEN
The Women's Energy Network (WEN) is an international organization of professionals who work across the energy value chain. Our mission is to develop programs to provide networking opportunities and foster career and leadership development of women who work in the energy industries.
WEN's vision is to be the premier global organization that educates, attracts, retains, and develops professionals working across the energy value chain. WEN offers educational, networking and leadership opportunities to more than 4,000 professionals nationwide through luncheons, conferences, community initiatives, socials and mentoring programs.
For more information about the Women's Energy Network, visit www.womensenergynetwork.org/ab...