KP Engineering Expands Midstream Capabilities With The Addition Of Midstream Process Engineering Expert
December 18, 2017
KP Engineering Expands Midstream Capabilities With The Addition Of Midstream Process Engineering Expert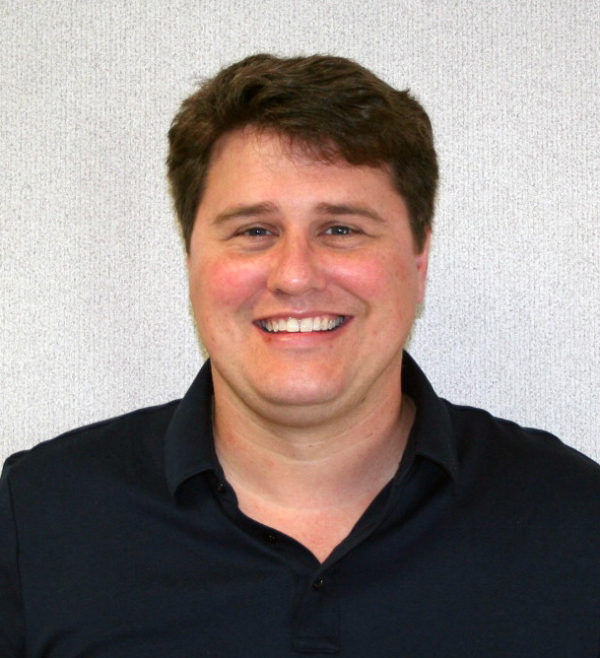 Tyler, Texas – December 19, 2017 – KP Engineering (KPE) today announced that Dr. James Fitzgerald has joined the company's engineering staff. Dr. Fitzgerald is an internationally recognized authority in midstream process engineering and will serve as KPE's Senior Vice President of Process Technology. He will be based in KPE's Tulsa, Oklahoma, office.
"We are excited to welcome Dr. Fitzgerald to our growing company," said William E. Preston, President and Chief Operating Officer. "He adds tremendous technical leadership to our already talented midstream process engineering team. His addition enhances our ability to partner and collaborate with our midstream customers to provide EPC solutions tailored to their needs. We are always looking to add top-tier talent, and Jimmy fits the bill. It obviously makes KPE better, but more importantly, it allows us to continue forging long-standing relationships and provide innovative results for our partners."
Dr. Fitzgerald has more than twenty years of process and midstream industry experience, predominantly in gas processing, with Linde Engineering and, most recently, with MarkWest Energy Partners, LP, where he was Director of Process Engineering. He holds a PhD in Chemical Engineering from Oklahoma State University.
About KPE – KP Engineering, LP, provides capital-efficient EPC solutions for companies in the midstream, refining, chemical and syngas markets that result in investment and delivery predictability. For more information, visit www.kpe.com.